No more horsehair; instead, try hemp.
Junior barrister Samuel March came up with the idea to use hemp instead of horsehair for barrister wigs. They are currently being trialled in court to see if they can be as good as the traditional horsehair ones.
The wigs are biodegradable and vegan-friendly. Ten barristers have already purchased them, and if they withstand throughout time, March plans to move the production onto a larger scale and have them sold widely within a few years.
Barristers have worn the traditional horsehair wigs since 1822 and were formalised in English law by 1840. The idea was to symbolise a distancing of the barrister and court case at hand.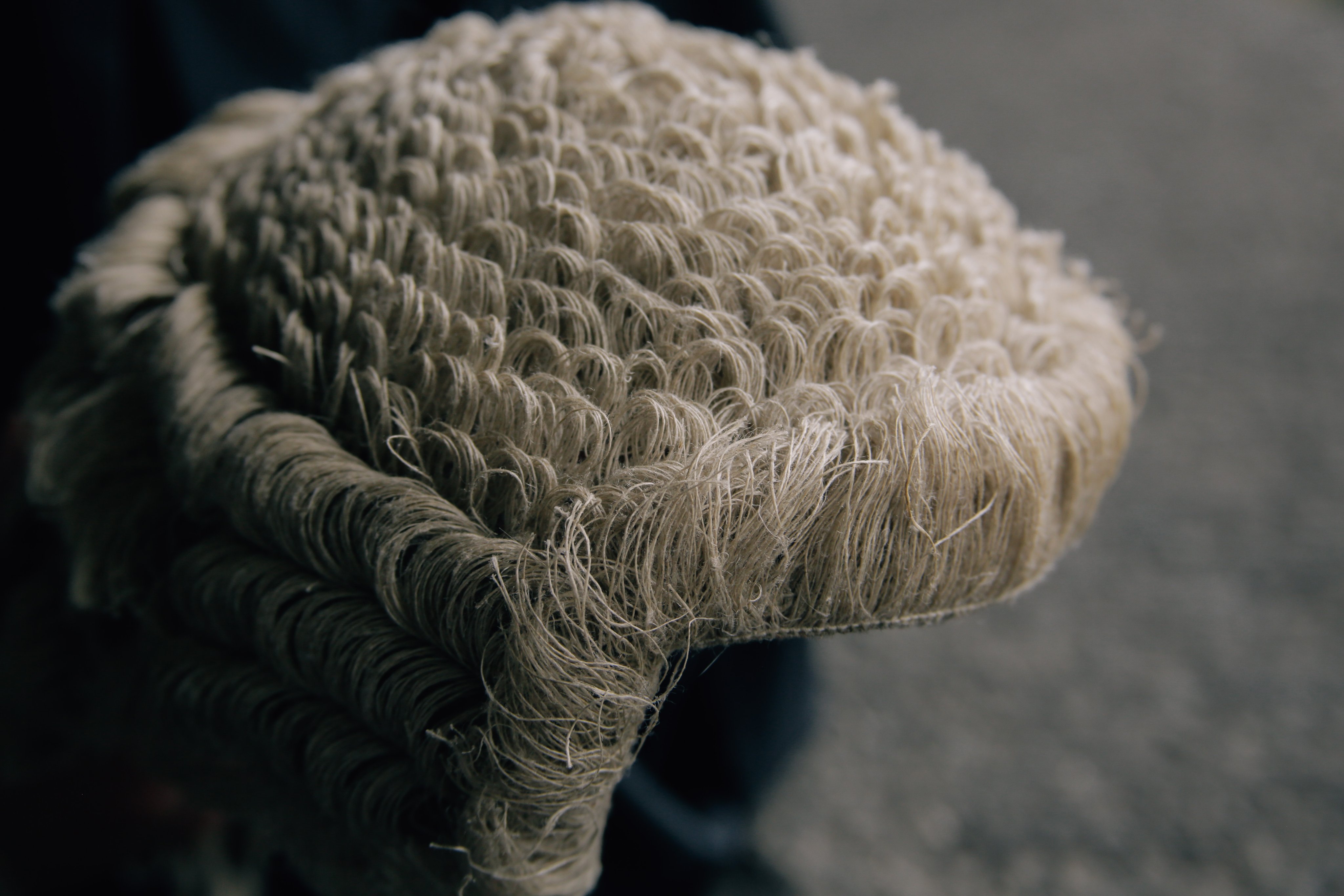 Samuel March commented, 'Hemp is a notoriously tough material so I do not anticipate there being any issues, but there is always a risk where you're the first in the world to try something.'
'Making them here [in the UK] on this scale and price point means my market is largely limited to vegan barristers, which is a small market – but one that I intend to keep selling to.'
What do you think of using hemp instead of horsehair?